In recent decades, the world has seen the rise of many new sports. Among these "newcomers" is CrossFit. Already, millions of people around the world are doing exercises on this system. And this has led to the fact that CrossFit is considered as one of the top sports. Let's look at the basic facts about him and find out why CrossFit is so popular!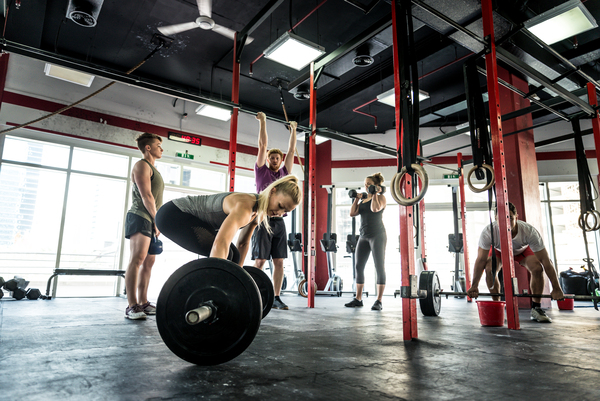 1. Sport Created by One Person
Greg Glassman is a name that every professional athlete or even beginner knows. It was he who, back in the distant 1980s, began to develop his own system of exercises that would help people achieve their goals without long and tedious workouts with simulators in gyms. However, the owners of the facilities in which Glassman taught beginners were opposed to such innovations. Therefore, until 2000, when the first specialized gym for CrossFit opened in the city of Santa Cruz, the whole fate of the new sport hung solely on Glassman's initiative!
2. The Military and Rescue Workers Were also Interested in the Novelty
Very remarkable is the story that happened at the dawn of the founding of CrossFit. When not a single gym was created, and the program itself was not patented, the military came to the aid of Glassman. As the creator himself said, he received a call on his phone from one of the officers of the US Army, asking how much it would cost to train his wards.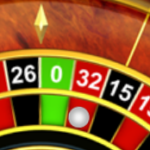 As noted by many experts, it is CrossFit that maximizes the skills that the military, as well as firefighters and rescuers, use in everyday life. For example, CrossFit sport is currently being practiced in many military and police institutions, including the Danish Royal Guard. This says a lot about the value of this program for professionals and for ordinary people.
3. Passed not without Scandals
At the very beginning of the sport's journey, Glassman was helped by his wife, Lauren Genai. However, when the company began to develop between the spouses, misunderstandings arose. After the divorce, Genai tried to sell her stake in the company to outside investors. However, Glassman did not allow this to be done and took out a loan of as much as $16 million to do it himself.
4. CrossFit Develops Several Physical Indicators at the Same Time
A feature of CrossFit is the maximum study of all available physical indicators: agility, strength and endurance. In a word, after training hard, you will jump higher, run longer and carry more. This is achieved due to the fact that in one workout you do the most different exercises in compressed time intervals. Moreover, the exercises do not focus on any specific muscles but develop general physical fitness immediately. That's a piece of good news for beginners!
5. CrossFit Is a Decentralized Sport
It sounds strange that sports can be decentralized, but it is true. The whole system is built in such a way that each trainer who receives a teaching license can make some changes to the program. Of course, this does not change the general meaning of the entire workout, and the concept remains the same. However, if you need to replace some exercises or adjust the workout to your body, then you will not have any restrictions. Moreover, this means that if you want to train other people in the system, then you just need to take special courses and get a certificate!
6. Any Sports Equipment Is Suitable for Performing Exercises.
It is better to do sport in specialized gyms. The reason is very simple. During a workout, you may need literally everything from dumbbells and barbells to medicine balls and expanders. This diversity once again proves that CrossFit is the most versatile sport for beginners, which so far has no analogue in the world.
7. One of the Most Massive Championships
CrossFit Games is an international tournament where athletes from all over the world show what they are capable of. But another thing is striking, literally, anyone is allowed to participate! Due to the special system of holding, which takes place in several stages, at the very first stage, any athlete or even beginner can submit his application for participation. All this leads to the fact that tables with the names of participants can contain thousands and even tens of thousands of surnames. In order to apply, it is enough to simply perform a series of exercises on camera or in special gyms. After that, you will be given feedback!
8. Has Millions of Fans around the World.
CrossFit is not only fun to do, but just as fun to watch. Any championship, both official and non-official, attracts the attention of the public. For example, more than two hundred thousand people and sports beginners from all over the world came to the final of one of the last CrossFit Games. This is a staggering figure that even major football tournaments rarely achieve!
9. Full Gender Equality in CrossFit
Perhaps, CrossFit is the only sport that is fully accessible to both men and women beginners. According to statistics, there is almost complete equality in terms of gender distribution. Therefore, no matter what gender you are, sport is waiting for you!
Don't Waste Your Time!
If you want to take care of your body and make it what you have long dreamed of, then CrossFit is your choice. Thanks to this program, any beginner will be able to master all the necessary skills and stab body in the shortest possible time!